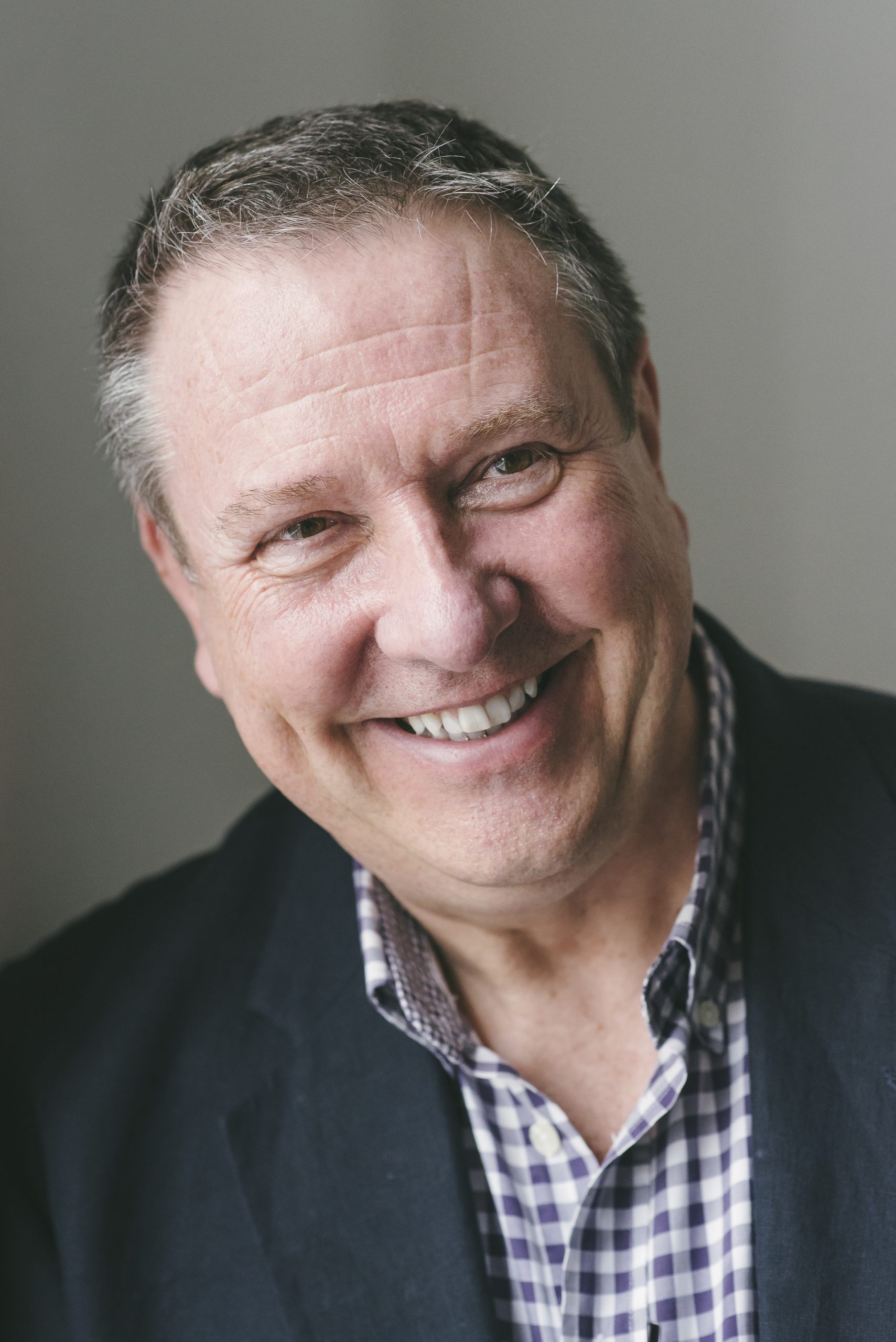 Dr Humphrey Needham-Bennett 
Dr  Humphrey Needham-Bennett MBBS, FRCPsych is a fellow of the Royal College of Psychiatrists.
He is Medical Director of Priory Ticehurst in East Sussex and is both a general and forensic psychiatrist.  He sits as a medical member on the First-tier Mental Health Tribunal.
Dr Needham-Bennett's work over more than three decades spans the independent sector and the NHS where he spent fifteen years as a consultant at the South London and Maudsley NHS Foundation Trust.  
He is a published author.